Senjo SFX, accessories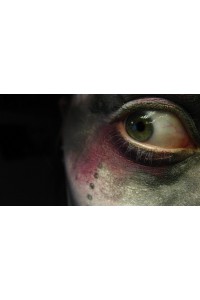 Senjo offers a large assortment of special materials to help and support all the artist to achive the best results in their work! Color your world with our colors – Senjo Color BASIC, Metallic and Tattoo-Ink paints.

Pump up your zombies with some handmade prosthetics, use professional materials to apply, seal, fix, and use professional materials for removal – quality DOES matters!
Need some fake blood? No worries, we have from small to biger packing sizes.
---